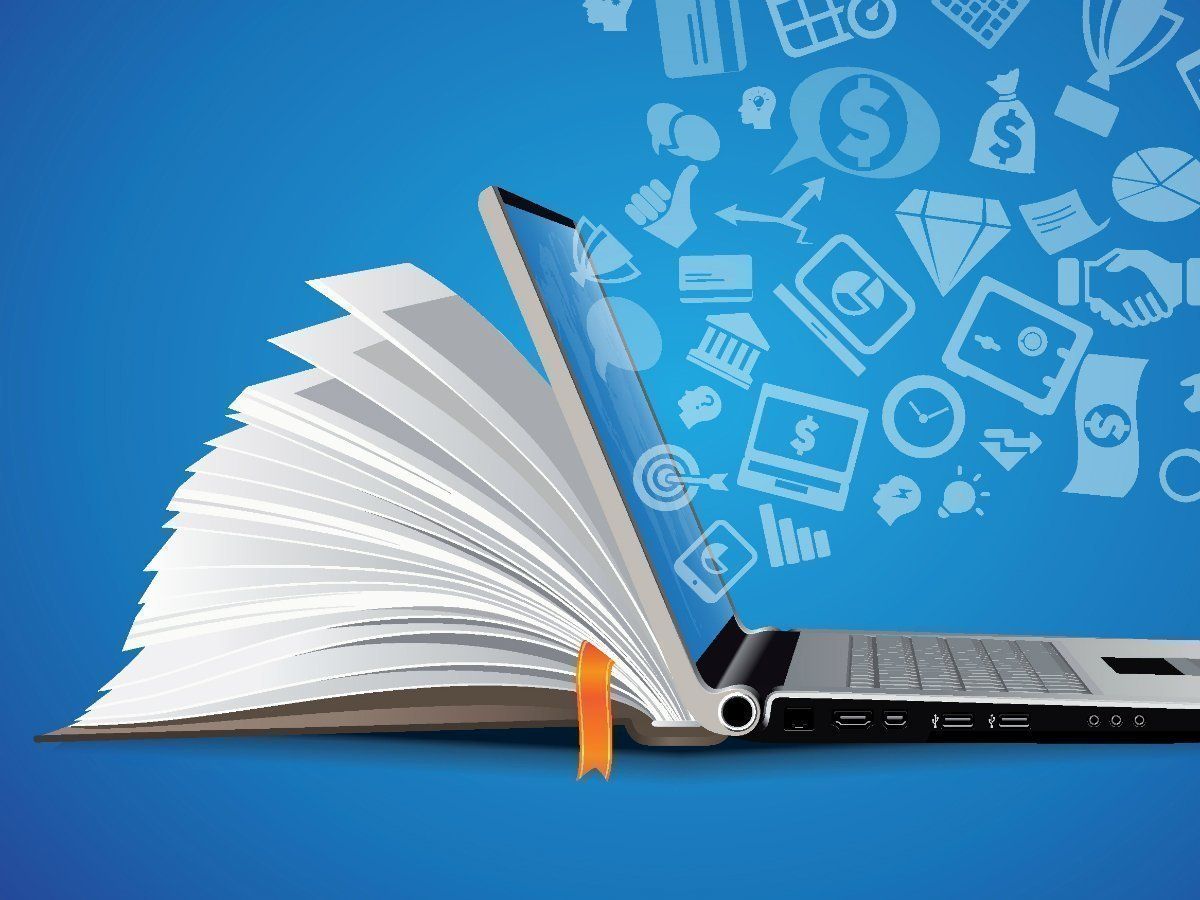 COVID-19: How viable is online education?
 The lockdown to curb the spread of the deadly virus COVID 19 has shattered India's economy and has raised various concerns in front of us. It has disrupted almost everything and impacted almost everything. Imparting education is another concern, with schools closed to avoid the spread of viruses. All eyes are set on imparting online education to fill the gap. But, the lack of skillful imparting of education online may further result in misfortune. The question here arises whether it is viable to impart online education.
There are a lot of concerns in developing countries like ours that need to be tackled to ensure the smooth imparting of online education. Though with the increasing use of smartphones, the techies and students are increasingly adopting online education courses to upgrade their skills, there are still various challenges that refrain people from taking advantage of online education.
Online education means that need to have access to smart devices like Laptops, desktops, tablets, or mobile phones, and robust internet connectivity. The feasibility of online education depends majorly on strong digital infrastructure. India is a developing country and has the biggest challenge of economic disparity. This is true that all sections of society do not have access to these gadgets, and there are remote areas that do not have access to sturdy internet connectivity either. This constraint has further widened the gap between people. The unprivileged sections of society have nothing which they can do.
The schools are closed, and we are not sure about the time limit either. As the deadly virus has still not curbed, and we need to make sure of the safety of the children. Second, the traditional method of learning has its significance. Knowledge is one thing, but as far as practicality is concerned, regular schools are what is preferred. For example, if you need to practice chemistry experiments, how would you do without a chemistry lab? Or if you want to play a short put, you cannot see a video or start practicing at your premises. Ya! A riveting game that I recall from my school time.
If you ask toddlers and pre-schoolers to sit attentively during the online session, that is not possible either. If you a parent of pre-schoolers, I am sure you might be juggling to make them sit. Various pedagogical issues cannot be just avoided. Equal attention is simply not possible. Moreover, to get the kids engaged there is a lot that needs to be done on the teacher's part line creating 3d Videos, attractive learning manuals, and PPT. Imparting online education is not that easy. The teachers need to learn new methods of imparting online education and find new ways of interaction.
The experience of parents has not been so good with online classes. The students especially those in higher classes are persistently glued to digital devices. The increased screen is not adequate for the eyes as well. All work and no play have raised various questions on the feasibility of online education.
Online education in India is not being taken well for teachers, students, and parents. There are various challenges like economic, division, lack of digital infrastructure, and pedagogical issues.
Many parents consider this year as a sheer wastage where education comes.