Machine learning has instilled fresh air in mobile app development, paying a way to enhanced mobile app development. The advanced technology has changed the way we look at Mobile App Development and Revamped Mobile App Development. ML is using Artificial intelligence to create smart apps that resonate with today's world. The blog discusses the benefits of next-generation technology that is all set to instil waves in mobile app development.
LEVERAGING MACHINE LEARNING FOR MARKED MOBILE APP DEVELOPMENT
ENHANCING THE PERSONALIZED EXPERIENCE
Everybody likes the personalized experience. The role of machine learning is the same. Recommendations are given to the customer based on his previous searches. The algorithms tend to analyze the patters and give suggestions accordingly. Personalization is known for boosting engagements and earning customer loyalty. You can get to know distinctive behaviours,
Age, income, and plan the next course of action to target the audience. You can optimize the procedure, cross-sells, and up-sells by analyzing the behaviour. It uses predictive analytics to make a user-centric experience.
ADVANCED SEARCH
Machine learning provides a seamless search experience. In the data-oriented word, the search is taking precedence. With Machine learning, you can draw the search outcomes that are very close to the search query. The voice search that is increasingly in demand is all possible due to groundbreaking technologies like Artificial Intelligence, Machine Learning. Google Assistant, Siri by Apple, Alexa, Cortana, and Bixby are all in great demand owing to their capabilities of voice search.
FACE DETECTION AND LANGUAGE TRANSLATION
With machine learning recognition of faces and language translation is possible. The features like deep translation and face recognition can be integrated into various mobile environments that further enrich user experience.
WORK WANDERS WHERE ENORMOUS DATA IS INVOLVED
Machine language can help handle large amounts of data. You can apply multiple strategies with Mchine Learning when massive raw data is involved.
PROVIDING EXTRA SECURITY
Machine learning provides an extra layer of security and filtration. Security is the primary concern of mobile apps these days. With machine learning, you get an extra layer of protection. Machine learning continuously analyzes data and learns and finds patterns that help us to detect any malware in encrypted traffic and detect any malware which would help you keep safe while surfing online.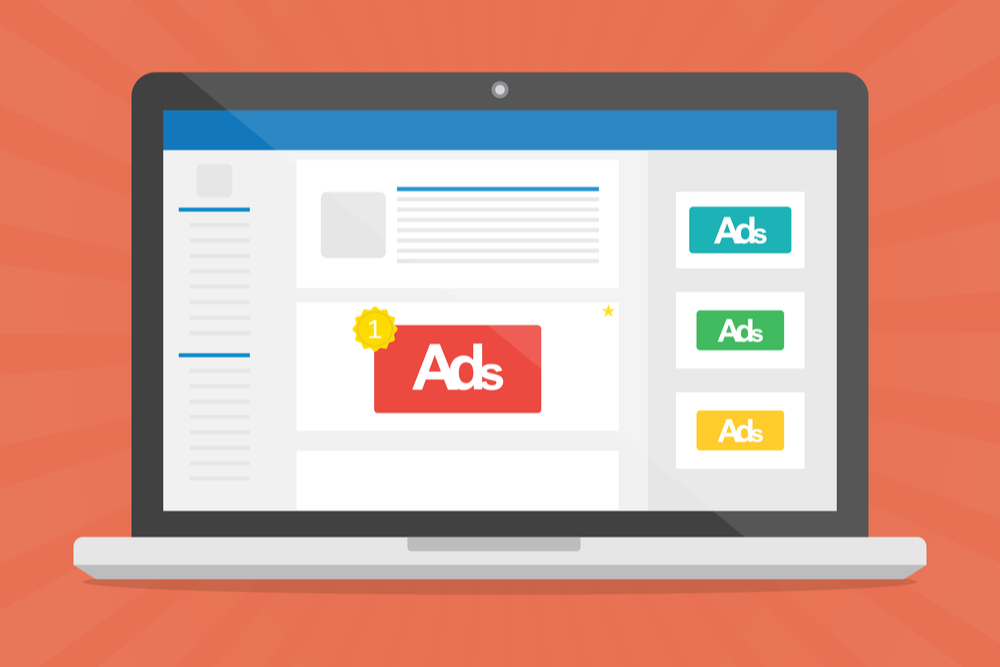 SHOWCASING YOUR ADS
Apps showing relevant content to the users obtain higher success. The apps which fail to display the relevant ads fail to stay. Integrating machine learning can help you personalize the ads and showcasing them to the targeted audience. This would increase the chances of increased conversion rates.
WRAPPING UP
Integrating machine learning in mobile app development can boost your business growth. We are a leading mobile app development company which have expertise in creating exemplary mobile apps using the latest technologies like Machine learning and Artificial Intelligence.
Partner with 24×7 Internet Technologies to avail apps that are all set to create a revolution and boost your productivity.